Hello there! 2 share houses are on promotion now!
→→HALF RENT FOR 3 MONTHS AVAILABLE!!!
SETAGAYA/SANGENJAYA AREA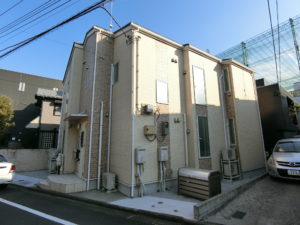 HIIPO HOUSE SAKURA in Setagaya-ku. ¥25,000  JPY for the first 3 months!!
10mins on foot from Kamimachi station on Tokyu Setagaya line. Bus is also useful because it reaches Shibuya and Sangenjaya directly. The nearest bus stop is 4 mins on foot from the share house.
All room is furnished with a fridge, a bed, a mini TV, an AC, a desk/chair, a mini wardrobe.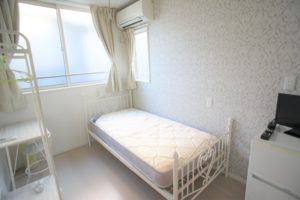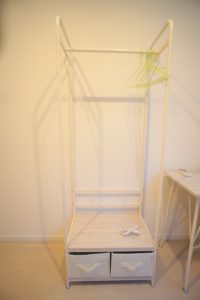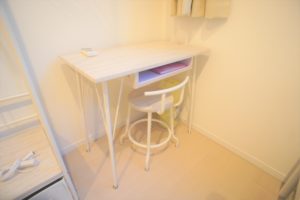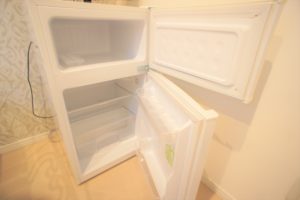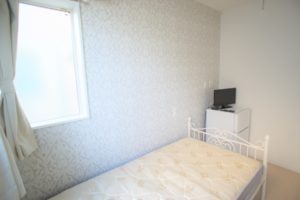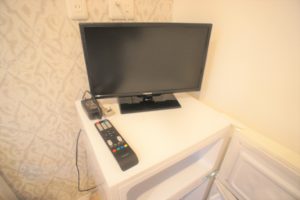 More details →【SETAGAYA】HIPPO HOUSE SAKURA【TOKYO】
SHINJUKU/ICHIGAYA AREA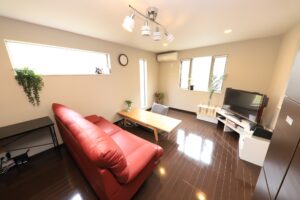 HIPPO HOUSE ICHIGAYA (FEMALE ONLY) in Shinjuku-ku, available 36,000 JPY for the first 3 months. (room #104 only)
This share house is the only one as large size and amazing public transportation. You can use 2 stations but 5 railways such as JR Sobu Line, Toei Shinjuku Line, Namboku subway line, Yurakucho Subway Line and Toei Oedo Line. Those stations are available on foot from the house around 10 mins.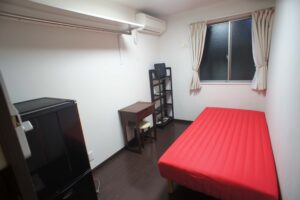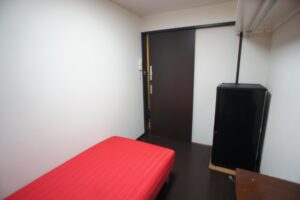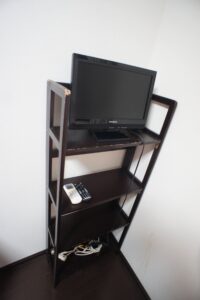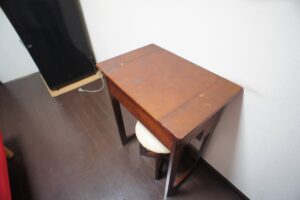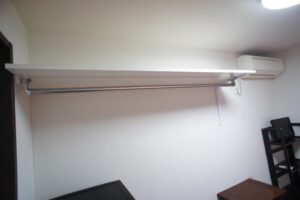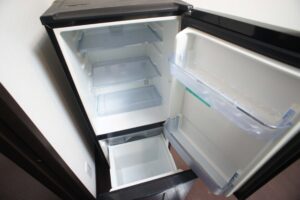 *This share house is for female only. 
Amazing thing is the place, Ichigaya is super popular area for Japanese too. There are not many share houses which come with spacious living room but this house does. Rent also goes half price like other 2 houses, ¥36,000 for 3 months. (room #104) A big recommendation of the house is transportation as above. It is able to use 3 stations and 5 rail ways! That is why people chose here! 
More details→→HIPPO HOUSE KAGURAZAKA (EXCLUSIVELY FOR WOMEN)
SHINAGAWA AREA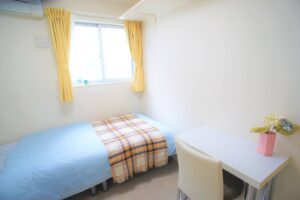 BUREAU D LIBRE in Shinagawa-ku is available from 28,000 JPY for the first 3 months!
4 mins on foot by Ebaramachi station on Tokyu-Oimachi Line. This railway line is connecting to other Tokyu-Lines and takes you to Shibuya, Meguro, Mizonokuchi etc. Next stop, Hatanodai is also availble 10 mins on foot from the house and it's on Toei Asakusa Line.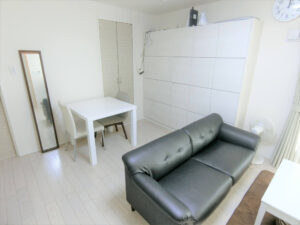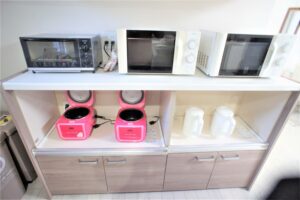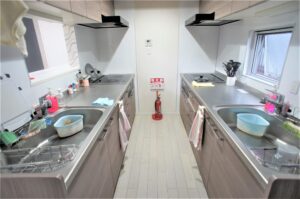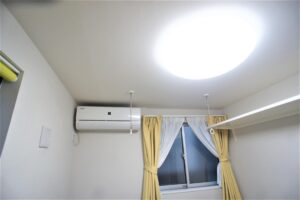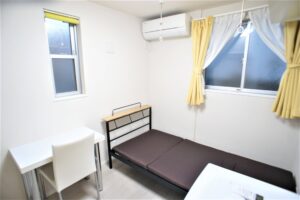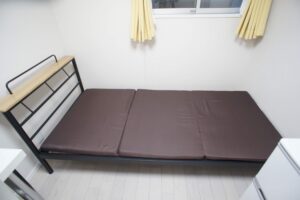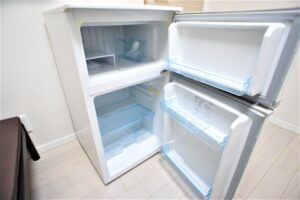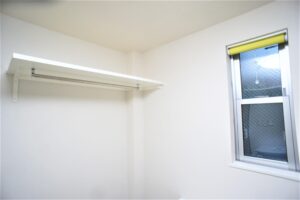 This house is also all room furnished with like photo. In addition 3rd floor is for female. (The top photo is room #305) This share house is also rare because of this spacious living/dining room. Most share houses of the area are kind of small but BUREAU D LIBRE does. It's always peaceful atmosphere and you would love it.
More details→→【SHINAGAWA SHARED】BUREAU D LIBRE
Those prices are of course including all utilities! If you are thinking of moving, please do not hesitate to ask us of the details! hippo@hmn-net.co.jp