Hi there! I'm going to introduce you a share house in Setagaya-ku, very popular and traditional area. If you have searched Japanese traditional anime, you might have heard 'SAZAE-SAN(サザエさん)' which is a peaceful home comedy. What a surprise! It was 4 panels comic on a local newspaper in 1946, then anime series has been broadcasting for 51 years since 1696! It's registered Guinness World Records too. The family's address is in Setagaya-ku in the story, that is why you might hear about them when you visit there.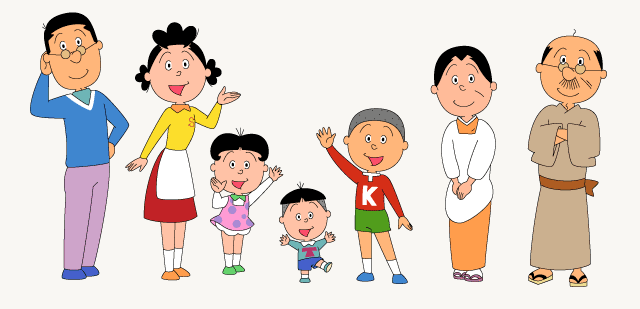 HIPPO HOUSE SAKURA is located Setagaya-ku, Sakura. The closest station is Kamimachi on Tokyu Setagaya Line and it reaches to Gotokuji(豪徳寺) on Odakyu Line and Sangenjaya(三軒茶屋)on Denentoshi Line. This cute tram is iconic of Setagaya area and loved by local for long time. There are many shops around station such as huge supermarket, pharmacy and diners. Shops and diners are also mixed with retro and modern. You would find many interesting spots when you walk around. By the way, many people, even Japanese try to use only trains for transportation but today I would like to recommend you to use bus here because it's just so useful. I actually didn't really like to take buses because sometimes they late, and I had to wait it for long time but when I arrived at the closest bus stop, which is just 4 mins by walk from the house, they were at around 2 stops before, next one was 7 stops before every time. This means I just needed to wait for only around 5 mins. I think you are thinking about where those buses go now. That's the reason I take bus, they reach to Sangenjaya and Shibuya! From Shibuya, buses come around less than 10 mins every hour. If you prefer Sangenjaya, the bus reaches there around 10 mins. Sounds not too bad isn't it?
Regarding the house, here is photos of a vacancy.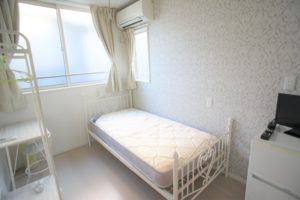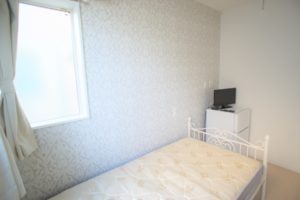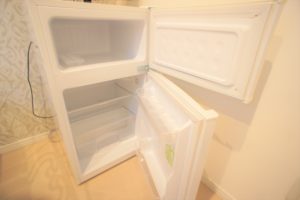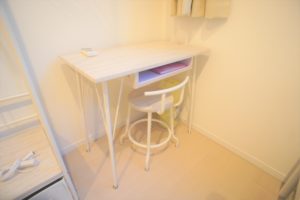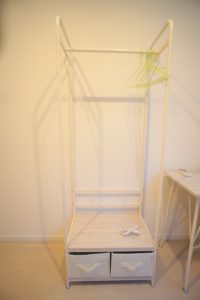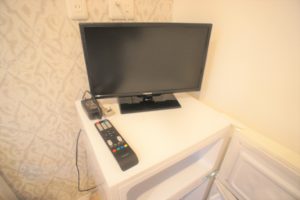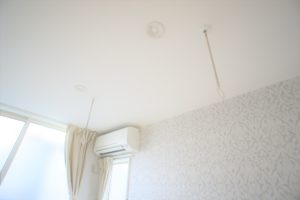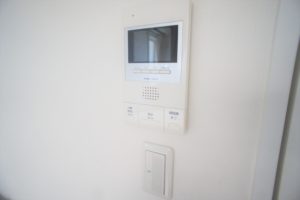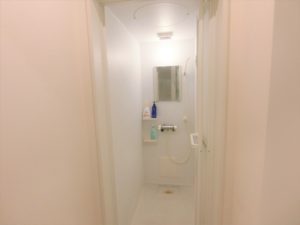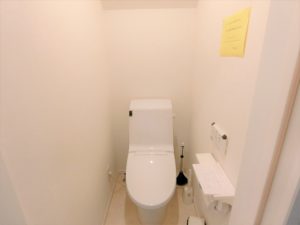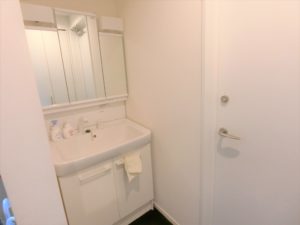 Shower room, toilet lavatory is one each 1F and 2F.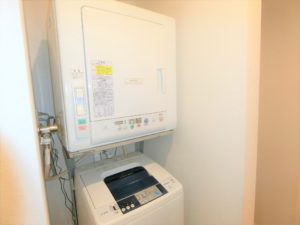 Washing machine and dryer are free!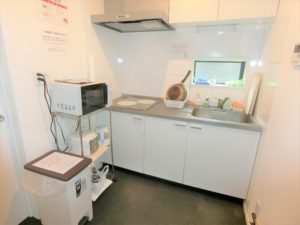 Kitchen has safety IH cooking heater and wide sink. 
All those common facilities are cleaned by cleaners once a week. They also fill up small stuff such as dish wash liquid, toilet rolls, hand soap etc. As you see the house and room is so nice and clean! It's furnished with white and it makes you feel more spacious than actual. In addition, this is the biggest thing that I would like to tell you actually, it's 3 months half rent campaign!!! Rent goes 25,000 yen for first 3 months!! Of course this price is included utilities and we provide service free WIFI. It's a chance to live super popular area! Please contact   us if you have any question or we reach you soon! Small videos are available for viewing if you wouldn't be able to come here.
Have a lovely day!