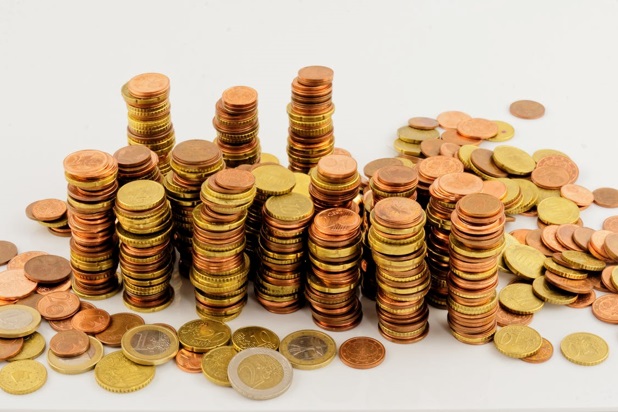 When you started off new life in Japan, Furikomi(振込)can be a thing that you need to learn soon how to do. We also get many questions about this from people who before make Japanese bank account. Japanese wire transferring is a bit complicated but once you know how, it's very convenient.  
 1. Less than ¥100,000
In this case ATM is available. You would find ATM section next to teller counter when you visit a branch of banks in town. Basically you need to find ATM in a branch of bank to transfer with only cash. Some convenience stores were available to use ATM but unfortunately the service is over now. Another tip is trading hour. It's depends on bank but it would be okay if you remember it's day time around 9am – 6pm or same as teller counter, and they are off on weekend and holidays.
2. More than ¥100,000
Sometimes you may have a opportunities that required to pay big amount money. This time ATM doesn't work so you need to visit teller. Of course you can transfer without bank account there but you must show them your ID such as passport, certificate of alien registration, residence card. (It would be better if it has your photo.) Tellers would ask you a couple of  questions such as purpose of the transaction, your job etc. to prevent criminal. Of course you can transfer money if the amount is less than ¥100,000 at counter but service fee is more expensive than ATM. Trading hour is also different from ATM, it's 9am to 3pm, very short! In addition, if you have to make transaction on the same day, you have to done it by 2pm on the day.
3. How to Furikomi at ATM
You would find buttons to change language or you can ask staff if they are there because the service could a bit different from Japanese' sometimes. On your turn press recipient bank, branch, account type (saving account or checking account), account number and account holder's name. Once you done it receipt will come out. We recommend to keep it. Most banks have guidance in English with phone on the wall nowadays, no worries.
We hope this info work for you! Have a lovely day!